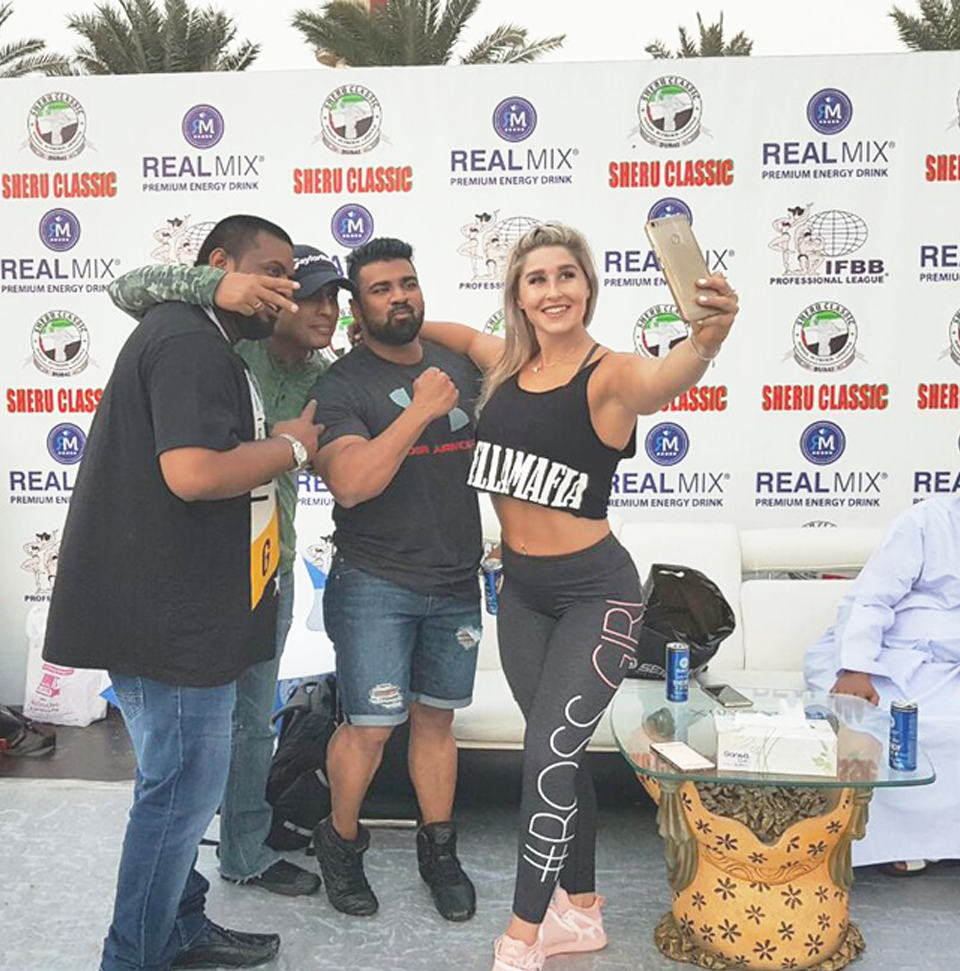 SPONSORING
You got a talent or a performance the world haven´t seen? Let´s cooperate together and make the world to your stage. With REALMIX as a sponsoring partner you will achieve your goals never thirsty.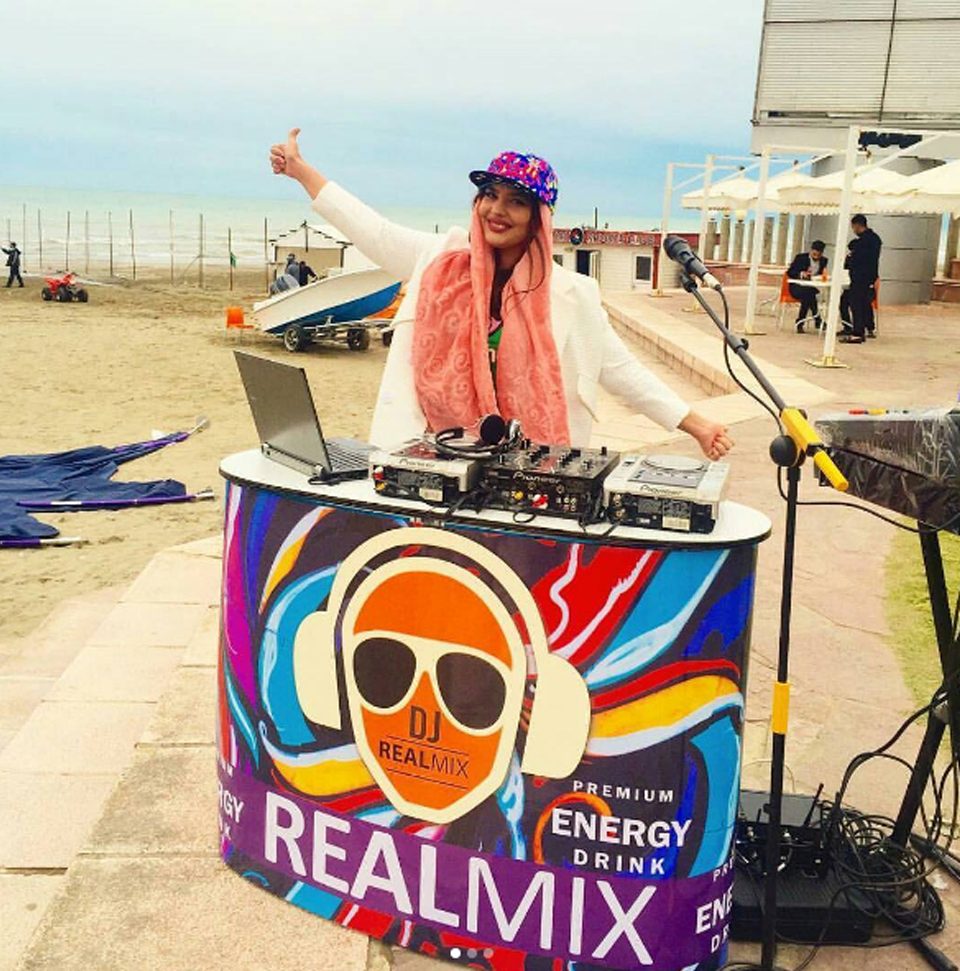 PROMOTION
People in your surroundings didn´t try a REALMIX so far? Please share with us the exhibition or sampling place to let them know what REAL quality is. You can find us at beaches, city hotspots, malls and universities.
Want to have a REAL support ?
Explain us your talent in an e-mail or a short video. We got convinced, then you are the REAL person we are looking for.
Interested in promoting?
You have the influence to convince people and be a testimonial for others. Become a part of the REALMIX Unity in the social media and networks.