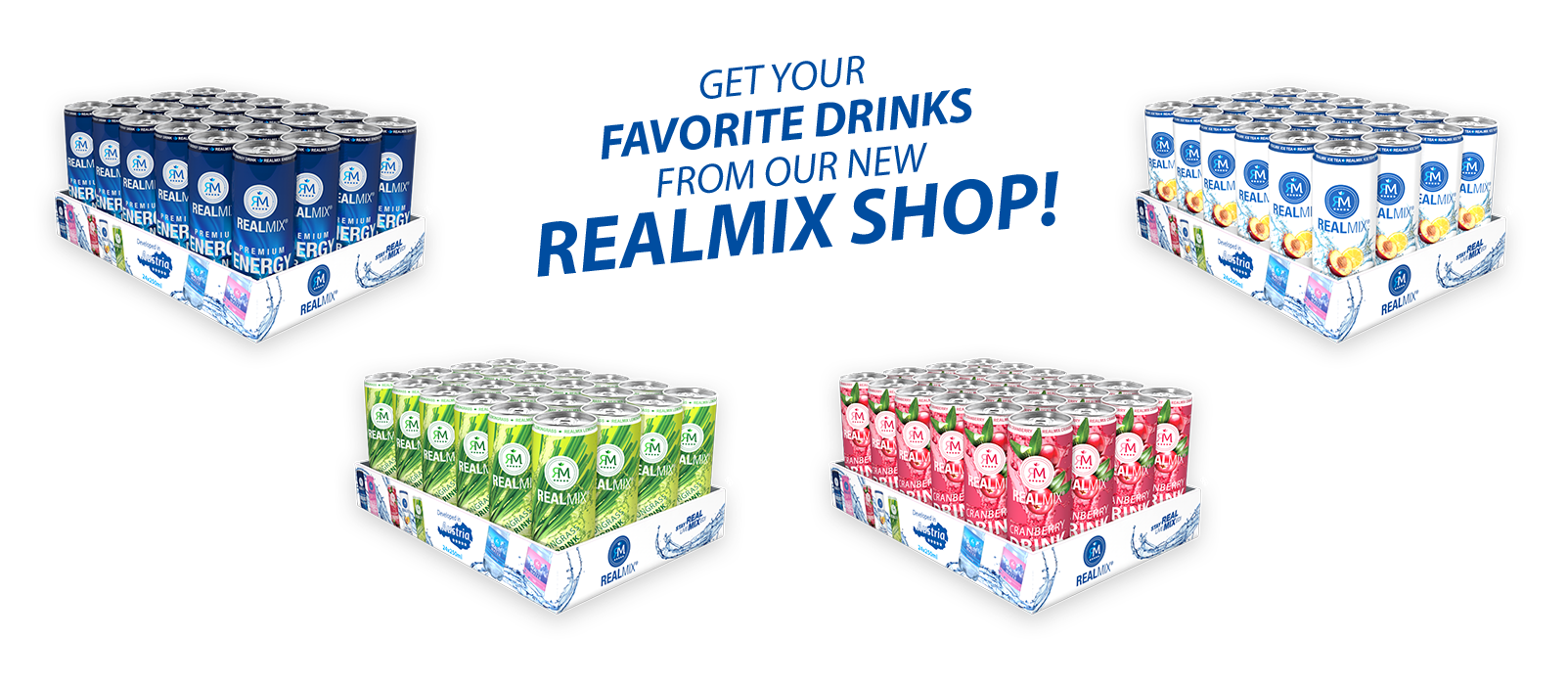 EVENTS
Interested in promotion, sponsoring or distribution? You want your own business or extend business field into the beverage sector. Dive into a spread and always growing network which support each other like an international family. Grab one of our REALMIX cans and build up your generation project.
JOIN US !
OUR REALMIX FAMILY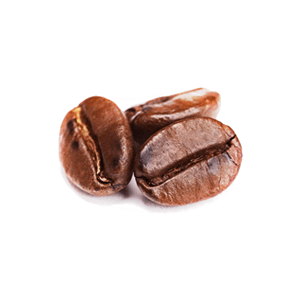 CAFFEINE
Of course, an energy drink needs caffeine for the desired energetic boost.
GUARANA EXTRACT
is one of the five herbal ingredients besides green tea extract, damiana extract, mate extract, schizandra extract which replace the mostly synthetically taurine.
REALMIX
PREMIUM ENERGY DRINK
The one and only REALMIX Premium Energy Drink.The elegant looking beverage gives you the perfect boost for your work day and the long nights out.Try it and you will understand why we called it a Premium Energy Drink.Without a doubt our REALMIX Premium Energy Drink is a superior product. When it was created, our main concern was to develop the perfect taste. You will notice the sweet scent before taking the first sip. The soft but still intense flavour gives you a thirst quenching experience.The main difference in our components to alternatives on the market is that we absolutely excluded taurine.To replace it, we incorporated 5 herbs to create a unique note. With a balanced amount of caffeine and the extractions from guarana, green tea, schizandra, damiana and maté we provide our beverage a natural boost which gives you a good amount of energy for demanding tasks and parties until the early morning.Stay REAL Live Mixed with our REALMIXPremium Energy Drink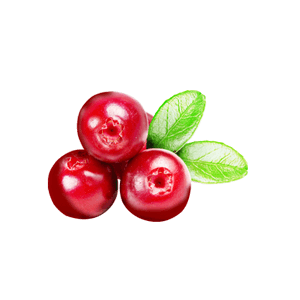 CRANBERRY
is a refreshing fruit that harmonizes perfectly with various beverages.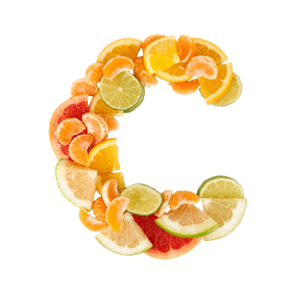 VITAMIN C
This drink not only convinces with it's appearance and taste, but also with a high vitamin C content (50% of the daily reference amount).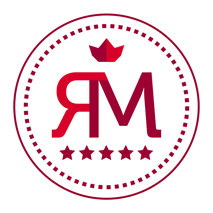 REALMIX
CRANBERRY JUICE
Whether you want to feel the REAL taste of the cranberry fruit or MIX it to create a special drink for any occasion – the new REALMIX Cranberry Juice will show you what a great fruit juice is. Do you know how a cranberry juice tastes? No you don't. At least not until you have tried our REALMIX Cranberry Drink. Be prepared to feel the natural sweetness of a widely loved fruit. REALMIX Cranberry Drink is a perfect beverage to accompany you through your whole day. It gives you a fresh start in the morning, a sweet feeling in the afternoon and at night it is amazingly mixable so you can create thousands of delicious tastes for you and your friends. Forget what you think you know about juices – try the new REALMIX Cranberry Drink.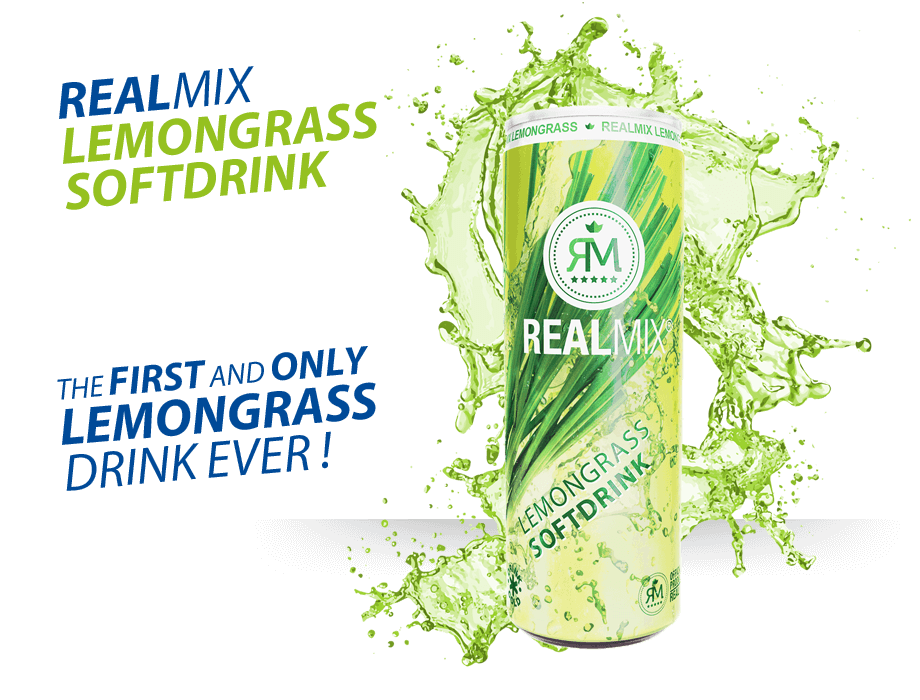 LEMONGRASS
For centuries, lemongrass is appreciated in Asia for it's refreshing and health beneficial effects.
SAFFLOWER
Right down to the dyes we use pure vegetable ingredients.
REALMIX
LEMONGRASS SOFTDRINK
You are looking for a taste you have never experienced? Try our REALMIX Lemongrass Drink and feel the refreshing power that puts you in a perfect summer mood – 365 days in a year. Giving new soft drinks a shot can be quite disappointing, right? This time it won't be. The REALMIX Lemongrass Drink has a distinctive taste which gives you a refreshment you will appreciate. For centuries people from Asian countries value lemongrass highly because of it's refreshing taste and health benefits. This is why we based our new beverage upon the sensational lemongrass extract. Mixed with only a few additional ingredients you will experience a taste you will not want to miss anymore. By the way, it is the first lemongrass drink out there – come and see yourself how great new creations can be. Try it, love it, get addicted – the new REALMIX Lemongrass Drink.
PEACH
The juicy peach with its low sugar and calorie content is healthy and provides refreshment for you and your friends.
LEMON
Lemons make beautiful? That is one of the many reasons why it is a healthy part of our unique Ice Tea. Among other things, the vitamin C booster also gives you the freshness kick.
REALMIX
ICE TEA PEACH & LEMON
The REALMIX iced tea Peach & Lemon is a complete novelty. The harmonious fusion of peach and lemon will inspire every iced tea friend! Due to its low sugar content, it is an ideal refreshment in a modern and deliberate diet. The elegant, fruity design and the outstanding taste are the main features that will make the REALMIX iced tea a future bestseller.
SPONSORING
You got a talent or a performance the world haven´t seen? Let´s cooperate together and make the world to your stage. With REALMIX as a sponsoring partner you will achieve your goals never thirsty.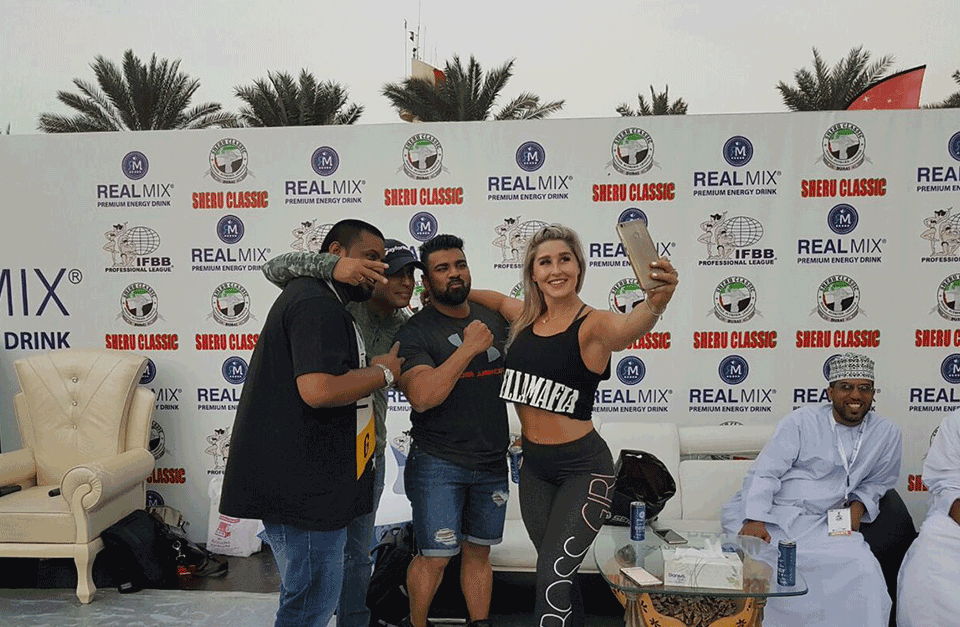 PROMOTION
People in your surroundings didn´t try a REALMIX so far? Please share with us the exhibition or sampling place to let them know what REAL quality is. You can find us at beaches, city hotspots, malls and universities.
Want to have a REAL support ?
Explain us your talent in an e-mail or a short video. We got convinced, then you are the REAL person we are looking for.
JOIN US
Interested in promoting?
You have the influence to convince people and be a testimonial for others. Become a part of the REALMIX Unity in the social media and networks.
REALMIX® is an Austrian product line which offers different beverages with delicious and convincing tastes. From the sportive-elegant REALMIX Energy Drink to the fresh REALMIX Fruit Drink, each of our product is produced with qualitative ingredients. The unique design of the REALMIX products are real eye catcher for young and old. REALMIX Energy Drink contains no synthetically produced taurine, it has no taurine at all. The soft drink consists of five natural plant extracts that are matched with caffeine to the needed energy boost for the day. Stay REAL, live MIXed®

Our current product line ranges from juices, sodas to mineral water at a high quality level, which makes us an emerging company.Like then and now, we take great care that the REALMIX products are always produced according to the highest standards of technology and hygienic design according to the International Foodstuffs.
Headquarter in Austria
CEO : Mr. M. Khannoussi
Talpagasse 1a
1230 Vienna
E-Mail : office@realmix-beverage.com
Phone : +43 676 61 82 19 0